The media through which we communicate with our potential customers is becoming more and more visual. Images have become essential to create content that helps your business stand out and attract more audience, so having new creative ideas for your photos is essential.
Every day there are new ways and ways to make your audience more interested in your products, so from widu we share some ideas for your photos to capture the attention of more people, increasing your sales and recognition of your company.
Show the manufacturing process of your product
The product that you offer should always be the protagonist of our photographs, by highlighting the way the product was produced, we make customers appreciate the work put into it. This way, you will get them to know more about the items you offer and you will transmit to your consumers a more human side of the brand, what is behind it and the values that represent it.
A key idea to enhance the value and visual perception of your brand, through the photography of your products, is to take as the protagonist of your images not only the item you want to sell, but also to capture who produces it, play with the emotions it can transmit, and generate feelings that arouse the interest of your consumers.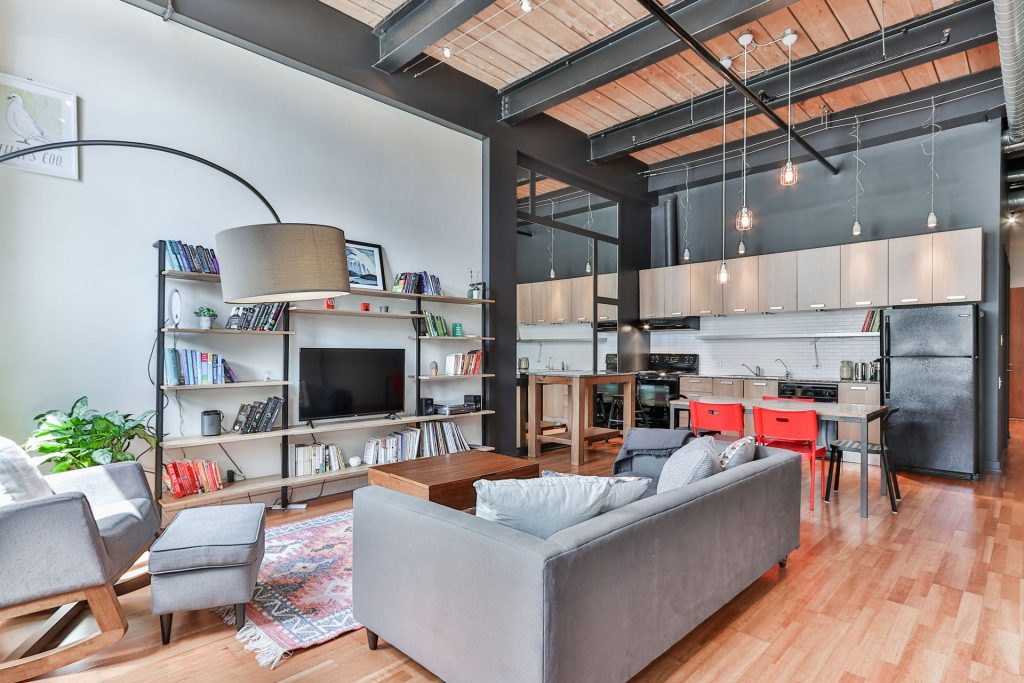 Inspires with original ways to use your product
Showing your products is the main thing and one of the best ways to do it is to show different ways to use it. Inspiring your potential customers with creative ideas so they can visualize it is a winning strategy, so they can imagine it, think about recreating it and clarify any doubts they may have.
Your photography should be authentic and clear, so that your customers, without the need for long texts or complex explanations, can get an idea of how to use the product in a different way. Also, a good idea to creatively show your products is to accompany them with elements that help you convey their benefits visually. For example, if your product is a room freshener, in the photograph it could be accompanied by flowers or fruits, alluding to its smell. Remember that everything goes through the eyes.
By sharing with your customers ideas on how they could use your products, you not only help them to give them that step they needed to encourage them to try and buy them, but also generate a connection with them that will allow you, in the future, to be preferred again, because they will find in your brand a great supplier and a company they can trust.
Take advantage of special dates
Other creative ideas for your photos, is to take advantage of special events such as Christmas, Mother's Day or Children's Day, are occasions that people usually celebrate. They have the characteristic that we can personalize both our products and our messages, actions and photographs in a way that we cannot do at other times of the year, attracting the attention of our consumers and, why not, exploiting our creativity.
Therefore, during these periods, we recommend that you add to your product photographs some element related to these dates. These can be texts, colors, textures or materials that increase the visual impact of your images and reinforce the spirit of that special date.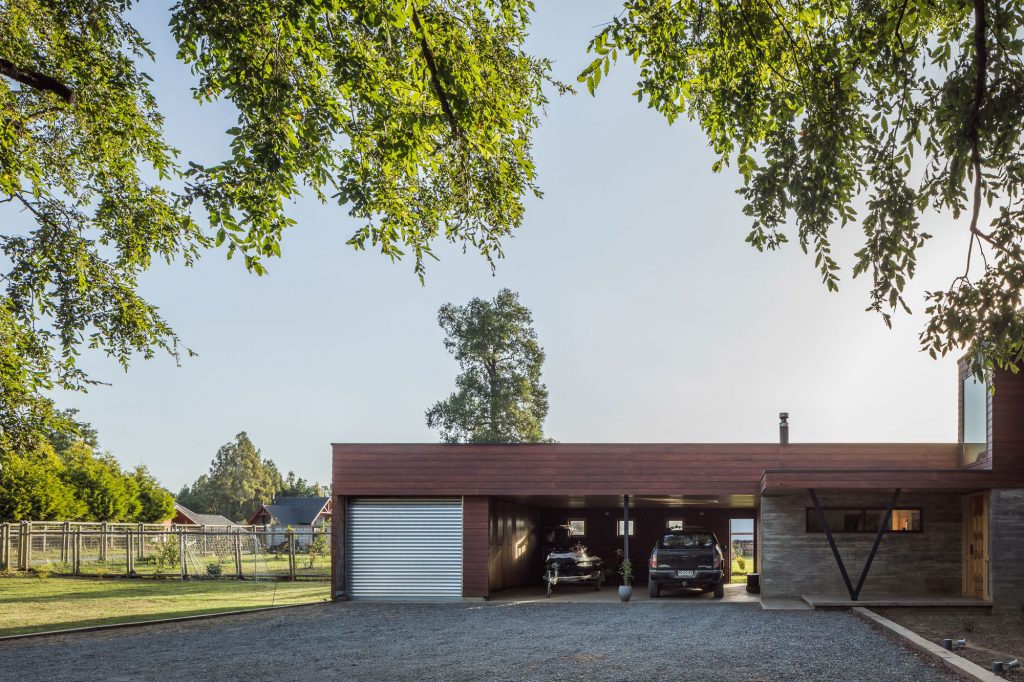 The photos of your products are a key element in every business, especially those that offer their products online.  Having creative ideas in your images will be the means to convey the benefits or differentials of your brand, and will help you inspire with different ways to use or teach something new. 
At widu we provide you with all the facilities for your photographs to attract many customers, with photographers trained to meet all the needs of your business and deliver your edited material in a record time of 48 hours, let us enhance your business with images that speak for you.
For that reason, during those periods, we recommend you to add to your product pictures some element related to those dates. These can be texts, colors, textures or materials that increase the visual impact of your images and reinforce the spirit of that special date.