Virtual tours are a good idea that has started to take hold in the real estate industry. These can be found in two types. One shows the layout from the 360° photo capture method of the property, allowing the buyer to click from one space to another seeing how the property looks inside. On the other hand, we have the video-style guided virtual tour, where a personal and human element is added to the tour, guiding the buyer through the property as if they were in person.
Through real estate virtual reality, customers get a complete plan of each of the rooms and can shift the focus from one point to another to move throughout the house.
You are probably wondering: Is this content model really successful? What benefits could it bring to my real estate? That's why widu will answer these and other doubts.
The first answer is yes, virtual tours are a good idea, because for potential buyers time is an important factor. Therefore, being able to see the property virtually saves them those hours needed for other activities and the hassle of visiting a place that might not be the most suitable for them. According to figures from Planet Home, a company specializing in mortgages, 75% of all potential clients prefer a virtual tour to help in their buying decision.
Buyers spend more than two-thirds of their time online when looking for a property before buying or renting. By providing them with more visual information, they will be better able to make an informed choice.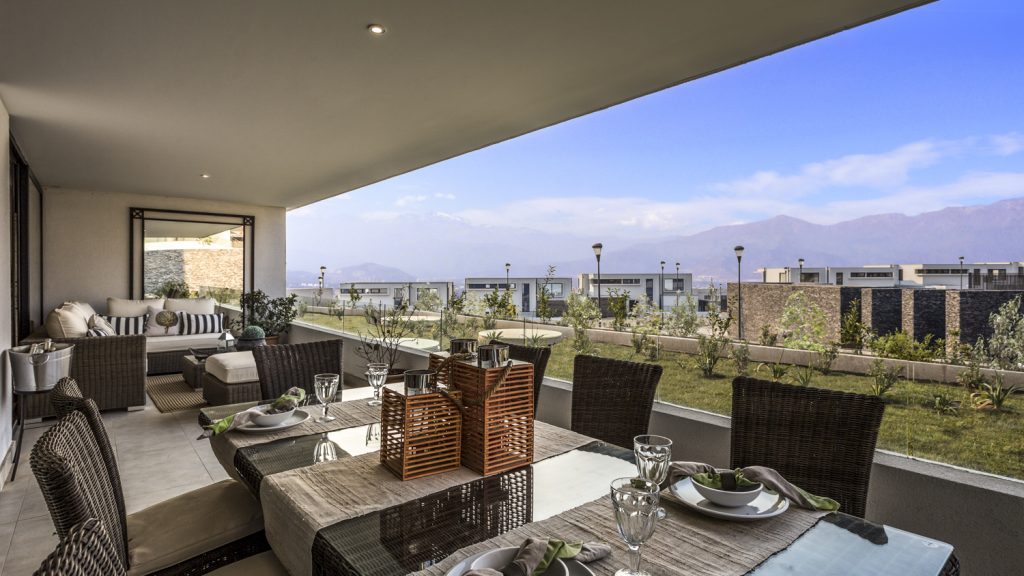 In addition, for you as a seller, virtual tours eliminate much of the time it takes to close a sale by allowing you to filter out those who actually want to buy a property from those who just want to take a look, which is key to increasing your efficiency.
The benefits of this modern tool also allow your company to generate an innovative and excited image of itself for new buyers.
According to a study on virtual tours conducted by Google, 18-34 year olds are 130% more likely to buy a property with a virtual tour. Engaging this population looking for their first home with this content would be of great benefit to any real estate company.
Now, imagine how useful this type of tours can be for a person with reduced mobility, or for those who are far away from the area where the property is located. This is going to allow them to get around easily and experience what it might be like to live there without having to travel there. This will also help people determine the accessibility of the property and therefore decide if it will suit their needs.
There are many reasons to make virtual tours part of your online property listings. If you already have them, now is the time to see the quality of the material you display. If you have any questions about virtual tours, feel free to contact us. At widu we have a powerful network of trained photographers ready to serve your needs.